River North is one of Chicago's most desirable communities to own a condo: a manufacturing district transformed into an eclectic, diverse, and aesthetically pleasing neighborhood. Former warehouses have become home to museums, retailers, and art studios—and condo-owners have unbeatable walking access to the community's entertainment, bars, and restaurants.

The neighborhood's character blends a distinct aura of old Chicago with chic modernity. This combination has made River North one of the more distinct and competitive areas for real estate investment in the Midwest. Below are some tips to keep in mind if you're interested in buying a condo in River North.


1. Go window shopping
Spend time looking over what's available in River North before you get too serious. Window shopping includes evaluating everything that surrounds the area you're interested in. Learn as much as you can about the adjacent public amenities, retailers, and neighborhood attractions. Bookmark buildings on your favorite real estate website to keep an eye on new listings, open houses, and agent reviews.

As with any hot real estate market, the internet is a great tool for familiarizing yourself with what's available in River North and will be especially useful if you're unfamiliar with the neighborhood or the individual buildings. While window shopping, start building a list of what you want and what you need in a condo, including your various preferences for location, size, and views. 
◾ How many bedrooms do you want? 
◾ What's your budget? 
◾ What are other tenants saying about a given building? 
Working through these questions beforehand will help you (and your realtor) when it comes time to buy. 


2. Have your paperwork ready 
Once you've found a realtor, building, and condo that you love—and you've decided you're ready to make an offer—it's safe to assume that you're not the only one interested in buying. Once you have your preferences and demands clearly established, speed is the name of the game.

To help everything go as smoothly as possible, have all the necessary paperwork in order. Primarily, this means readying your proof of funds and pre-approval. A mortgage pre-approval is a letter from a lender stating the loan amount for which you've been approved. This will establish your financial ability to purchase a condo.

Likewise, proof of funds are documents that illustrate you have the liquid funds available to cover the costs associated with purchasing a condo. This step can make or break your offer, especially if you're a first-time buyer. Inevitably, you'll have questions during this process, which emphasizes the importance of a trustworthy, experienced real estate agent. Your agent will help ensure that you have the correct documents in place before making your move.


3. Familiarize yourself with the building rules and regulations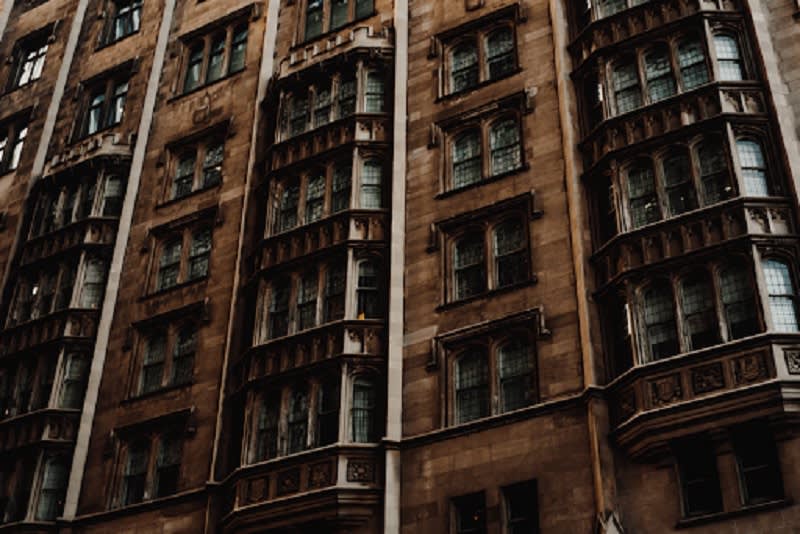 In most cases, you'll find that River North condo buildings have straightforward rules and regulations. While easy to understand, these codes can be extensive and will influence an array of quality-of-life factors for tenants.

Often, these rules include what kind of pets are allowed in a given building and what residents are allowed to hang on their front door. Before making an offer, thoroughly research Chicago condo ordinances with the help of your chosen real estate agent. Familiarize yourself with city and building codes, as well as all the potential quirks of your condo association. After all, you don't want to buy your dream condo only to realize that your beloved pet won't be allowed to nest there with you. 


4. Don't forget parking
Whether you own a vehicle or not, you don't want to forget about parking when buying a condo in River North. Owning premier urban real estate demands you consider resale potential, future development, and the luxury of secure parking. Be sure to assess the parking situation before officially throwing your hat into the ring with an offer.

If the condo you love doesn't have dedicated parking, a neighboring building may have open spaces available for a monthly rate. Remember to work this parking expense into your overall budget. It's worth doing some investigative work before crossing off a condo you love because parking is not included.

If you're looking to explore River North real estate in greater depth, contact Nick Bruce with your questions. Whether you're seeking a rental property or a forever home, Nick will walk you through the process from start to finish and help you find a condo that's right for you.